We are located in upper Huachuca City, on Hwy. 90 (on the way to I-10 from Sierra Vista, AZ), right across the street from the Circle K. For more information, call us at (520) 586-2341.
311 N. Huachuca Blvd. Huachuca City AZ 85616 USA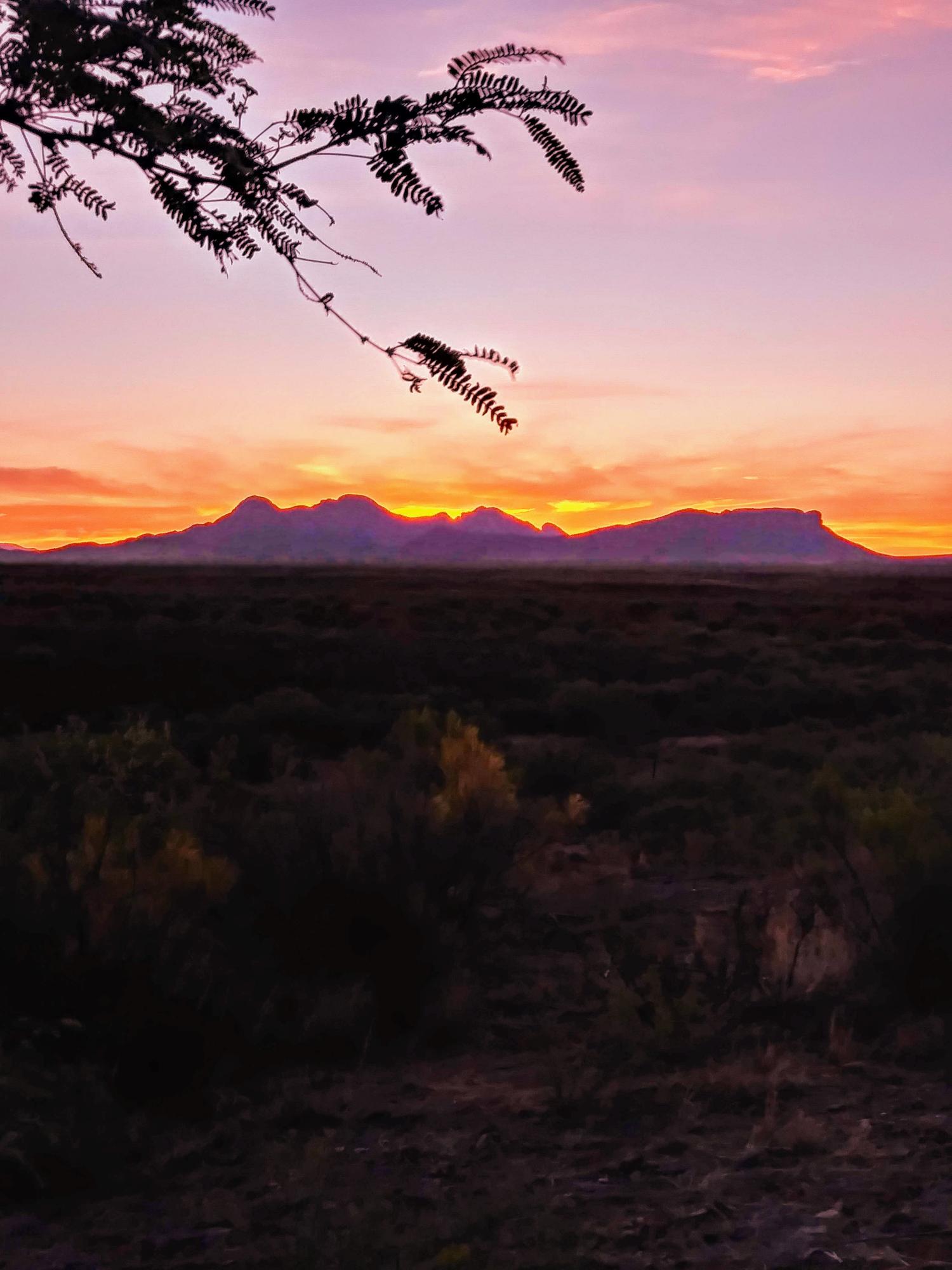 Special thank you to Harris Rosenberg, our resident photographer, for these awesome photos taken in Huachuca City, AZ aka "Sunset City". A beautiful place to live!