We are located in upper Huachuca City, on Hwy. 90 (on the way to I-10 from Sierra Vista, AZ), right across the street from the Circle K. For more information, call us at (520) 456-1761, or send us an email at: rossbachin@aol.com. To download our NO FEE application and community policies statement, click the links below.
311 N. Huachuca Blvd. Huachuca City AZ 85616 USA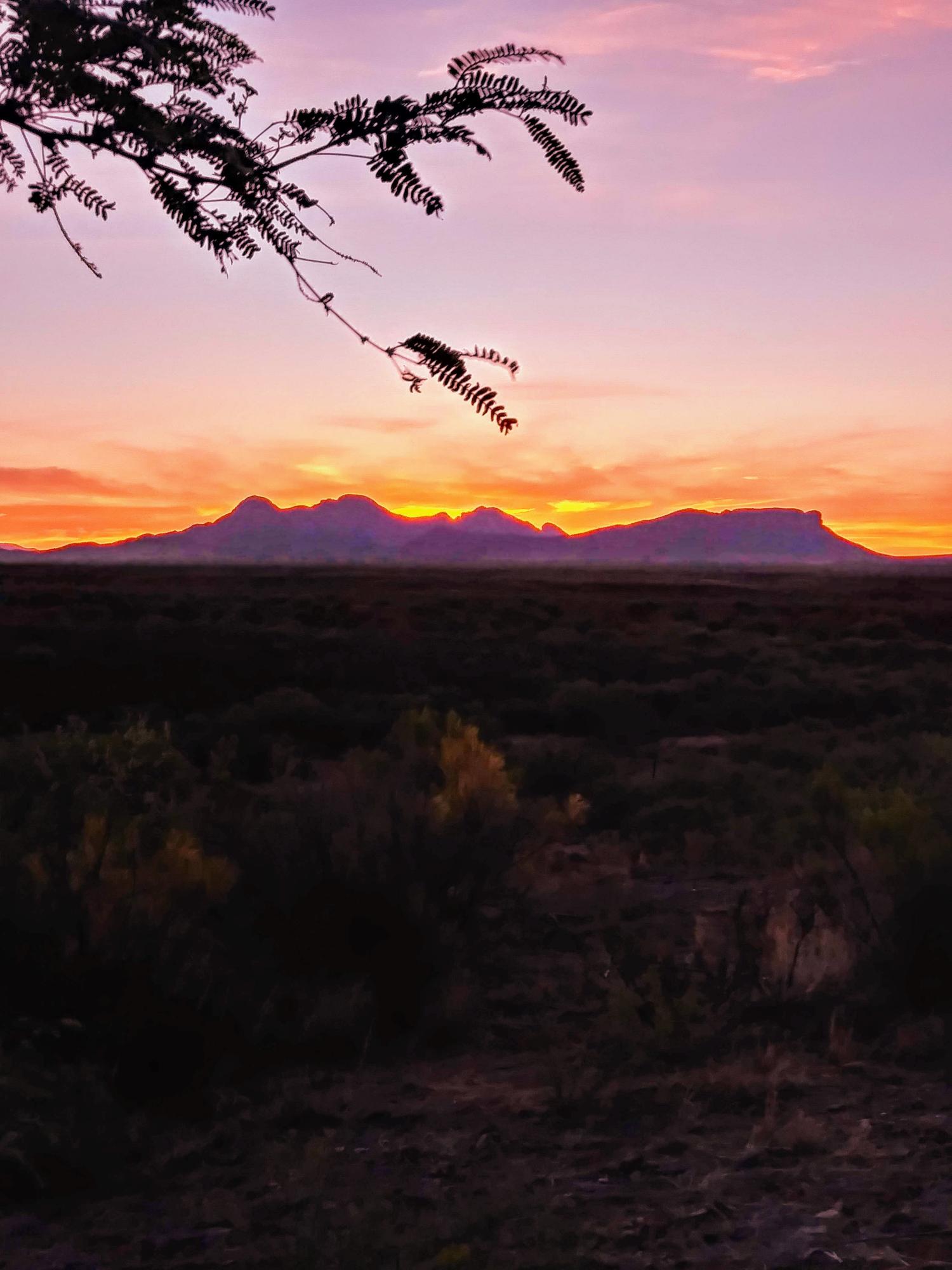 Special thank you to Harris Rosenberg, our resident photographer, for these awesome photos taken in Huachuca City, AZ aka "Sunset City". A beautiful place to live!